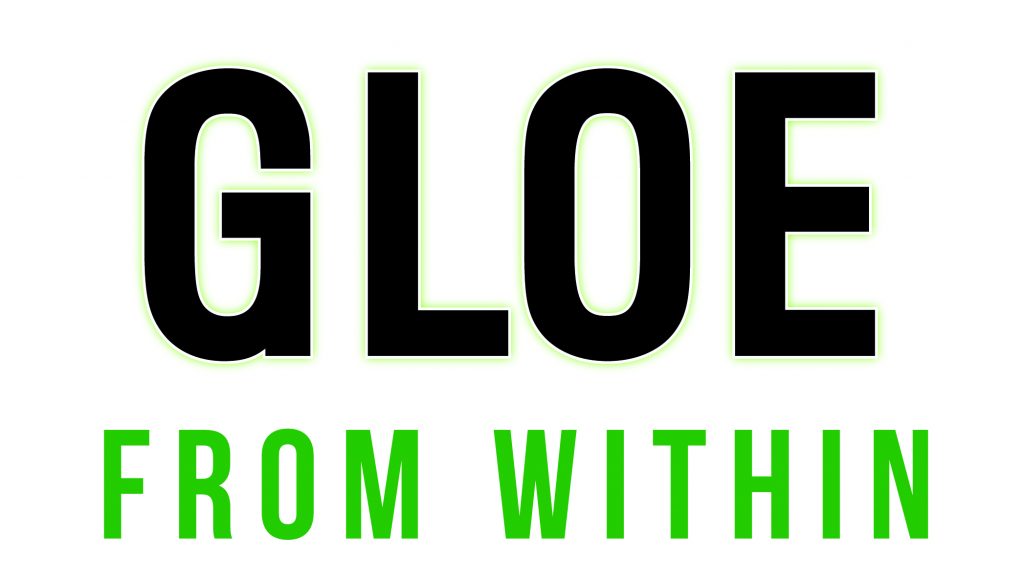 September 2018 • New York
As seen in Beverage Business Insights on January 10, 2019:
BEVERAGE BUSINESS INSIGHTS, published 100+x a year, Vol 16 No 5  | Jan 10, 2019, Publisher: Benj Steinman, Editor: Gerry Khermouch, Senior Editor: Jim Sullivan
STRATEGY: Good Response to Sparkling Extension Prompts Next Evolution of Gloe Water, with Botanical Ingredients Now Heading to Core Line; Stevia on Way Out; Closed on $5 Mil Raise Led by Coca-Cola    Using feedback from canned Gloe Sparkling line it launched last year, Gloe Brands is undertaking a further migration of the Coca-Cola-aligned brand that will see it bring some of the adaptogenic ingredients of sparkling line to bottled Gloe Water core line, with first sight of new look possible by Expo West in Mar.  Meanwhile, LA-based co continues to quietly build Asian-sourced fighter brand called Aloe Rey formulated in style with heavier sweetness and aloe chunks that has dominated ethnic markets and now represents 25% of co's revenues.  All this on heels of roughly $5 mil capital raise by Gloe Brands that saw prior investors Coca-Cola and AccelFoods both invest beyond their pro rata share, which ceo Dino Sarti took as reassuring sign of brand's continued progress.  KO led round, which also included Everplus Capital of Newport Beach, Calif, Synovus Family Asset Management of Columbus, Ga, and other unidentified investors who should be able to support brand's future growth needs.  "We're in a place now where we may not have to go to the street again," Sarti observed.  Green Circle Capital Partners managed raise for Gloe Brands, which was spun off a couple years ago from Coca-Cola-aligned incubator LA Libations in interest of greater focus.
Recall that Gloe Sparkling, in 12-oz cans, represented departure from bottled line in including only a single aloe-based sku, Aloe Vera with Fuji Apple & Pear, joined by Turmeric with Blood Orange and Ginger with Lemon flavors.  Tho it's still early days, that line has clicked well enough with retailers and consumers to encourage migration of elements like turmeric and ginger to core 15.2-oz Aloe Gloe bottled line, currently comprised entirely of aloe-based entries in Crisp, Grape, Coconut and Lemon flavors.  The strong feedback to sparkling line "gave me the confidence to continue to evolve the platform," Dino explained in conversation today.  "It always was our view to be an organic, botanically infused line."
*Testimonials contained on this website are not guaranteed for accuracy nor are they indicative of future results.