Does PASSION matter when it comes to selling a business or raising capital?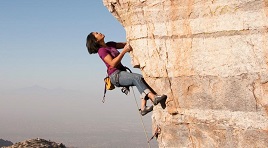 If your sector is natural products, then you bet your organic chia seeds it does!
At Green Circle, our experienced team applies diligence and vigilance to serving the needs of our clients who help to improve the lives of people around the world through better-for-you products and related services.
Our Founder Stu Strumwasser, became a vegetarian at the age of fourteen (in 1980) when he became aware of, and concerned about, the irrational basis for the accepted paradigms about health and nutrition in the US, and the manner in which people treat other species with whom we share the planet.
Throughout his career (in twenty years on Wall St., and as an artist and entrepreneur) Stu has been committed to triple-bottom principles in business, environmental and animal-rights issues, and improving businesses and the planet through an ethical application of capitalism. At Snow Beverages (the natural soda startup he founded and ran as CEO from 2005-2011) they were members of One Percent For The Planet and created the "Save The Snowflakes" program to educate school-age children about climate change and how they could be part of the solution.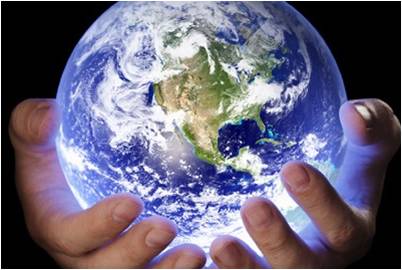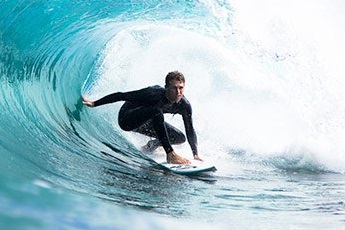 We live the principles that our clients created businesses around, and we represent their interests with great enthusiasm. We walk the walk. We are relentless, optimistic and caring about achieving their financial goals. Yeah, passion matters. If you agree, please give us a ring.
To explore how our team might assist you in securing capital to finance growth, or maximize the value of your company in a sale, please contact us for a free consultation.