The Natural Choice for Capital Advice
Green Circle is a leading, boutique financial advisory firm led by experienced investment professionals and former operators that provides advisory services in raising capital and mergers & acquisitions. The firm's focus is very specifically applied to middle market companies in certain segments of the health & wellness ecosystem. These include Natural Products (food, beverage & supplement companies) Foodtech and Restaurants (primarily fast casual concepts that are Better for you, Better for the Planet and Better tech-enabled to navigate the post-Covid landscape) where our experience, knowledge, and network are uniquely extensive. Green Circle has an industry-specific focus, but a global reach. The firm has represented clients in North America, Europe, Asia and Africa, and also has local investment banking partners in some of those geographies. Our client companies are typically led by bold entrepreneurs or family-owned.
Our clients enjoy proof of concept (CPG clients might generate between $5MM to $100MM in revenues and restaurant companies might have at least 5-10 units with strong unit economics). In the fashion of a true boutique, our experienced Managing Directors personally handle every step of a client engagement.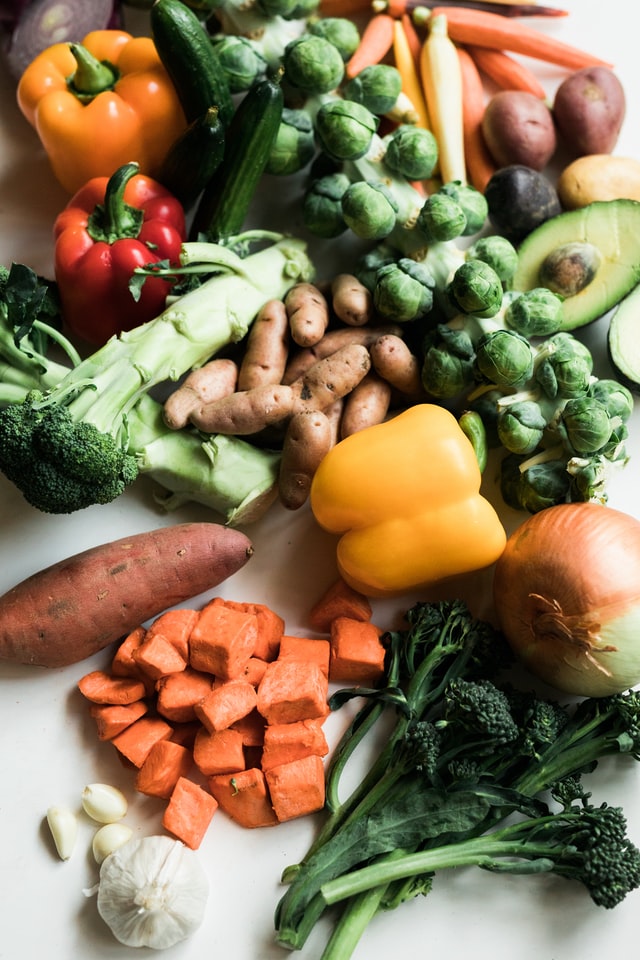 Green Circle professionals provide sophistication and transaction experience to small and mid-sized companies that are typically led by bold entrepreneurs or family-owned. Our team has many decades of collective experience and the professionals at Green Circle have extensive relationships with institutional investors who focus on our space, as well as numerous family offices and very high net worth individuals.
The firm is run by seasoned professionals with operational experience in the industry, who also have extensive experience in investment banking, private equity and wealth management at major firms including Paine Webber (now UBS), Bear Stearns, Bank of America, Oppenheimer & Co., Cowen & Co., and Jefferies. Whether advising on mergers and acquisitions, capital raises or providing other strategic advice or consultative services, Green Circle provides objective, sound input for our clients. The main metric by which we measure our success is the value that we provide to our clients.
Green Circle Competitive Advantages
Project execution by senior professionals, not junior associates.
Industry expertise and decades of both personal and professional interest in the space.
A robust network of investors focused on Health & Wellness and natural products.
Decades of experience in selling investments and structuring transactions.
Not just bankers—like you, we have also run companies of our own.
True long-term partners who often take part of our fees as equity options.
Preferred vendor network of leading industry experts to help your company grow.
If you are an executive of an incredible company and you think that our team can assist you with your capital needs/growth strategy or selling your business, or an investor interested in seeing unique opportunities, please contact us so that we can begin a dialogue and explore the potential of working together by emailing [email protected].
Green Circle Speaking Engagements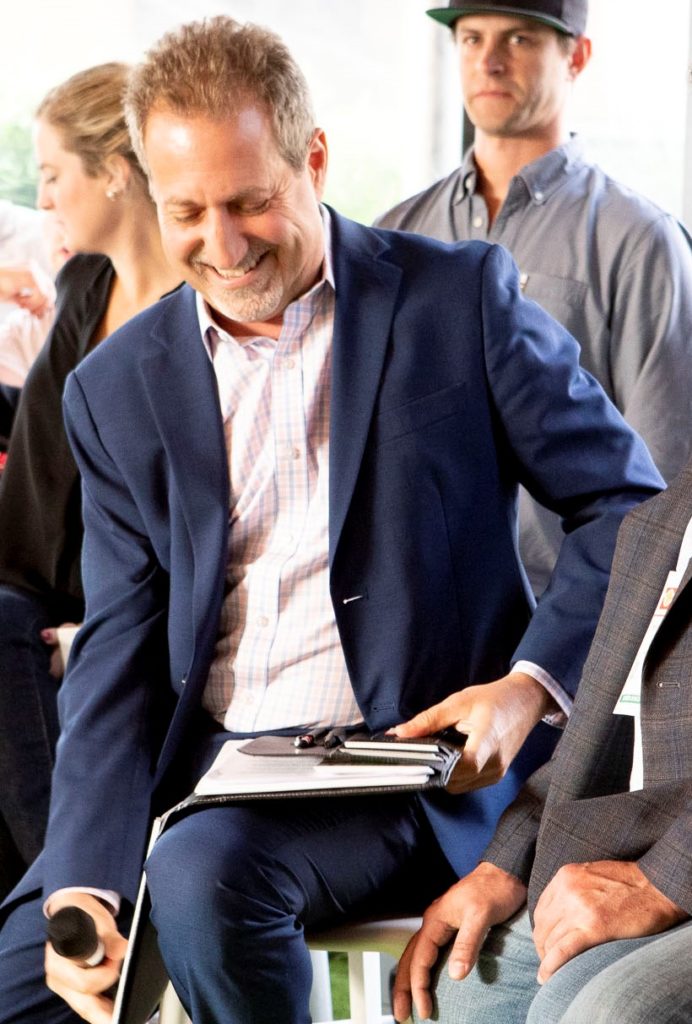 Stu Strumwasser is an experienced and engaging public speaker. He has spoken at, or moderated panel discussions for, Project Nosh (on investing in plant-based brands), Foodtech Israel, Bevnet, the Fermentation Enabled Alternative Protein Conference, Naturally New York, not to mention our own UnFancy Cocktail party panel discussion on investing in food & beverages. Stu is available as a speaker for professional groups and offers a presentation on the Do's and Don'ts of Raising Growth-Stage Capital. Contact us today for more details!