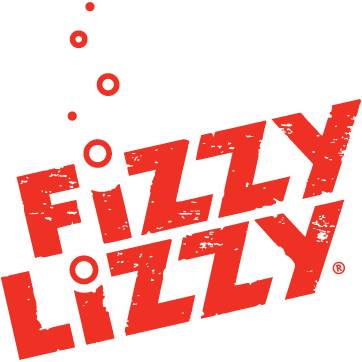 2013 • New York
IN MARCH OF 2013 FIZZY LIZZY WAS ACQUIRED BY THE WHITEROCK BEVERAGE COMPANY
Green Circle Capital Partners LLC is proud to announce that a principal of the firm has advised Fizzy Lizzy on the successful sale of the brand to White Rock Beverage Company in a private transaction, the terms of which were not disclosed. Fizzy Lizzy makes gourmet, natural sparkling juice.
We engaged Stu to sell our small beverage company and he did a phenomenal job. Within weeks of his engagement, Stu found not just one but several highly qualified and interested parties. At every stage of the communications and negotiations that ensued, Stu exercised really seasoned judgment and demonstrated that rare combination of people skills, financial acumen and personal integrity that makes an exceptional broker and investment banker. Stu delivered 110%. I could not recommend him more highly.

Aaron Morrill, CEO, Fizzy Lizzy LLC
*Testimonials contained on this website are not guaranteed for accuracy nor are they indicative of future results.