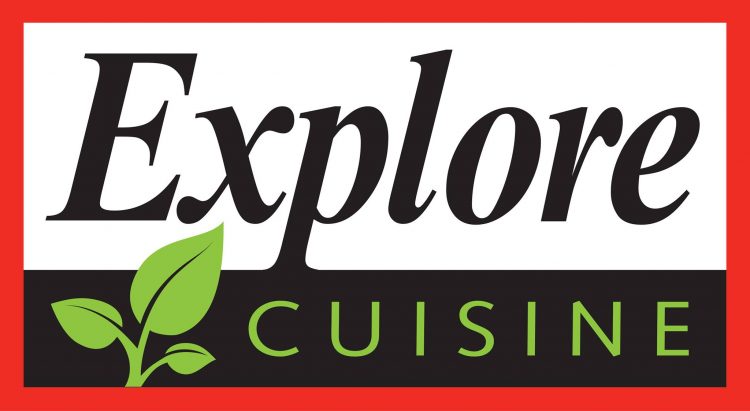 December 2029 • 12/30/2019, New York
Green Circle Capital Advisors is pleased to announce that on December 30, 2019 the firm acted as the exclusive investment banking advisor to Ethical Brands, Inc, makers of Explore Cuisine better-for-you pasta and other products. Explore has received a Series A equity investment of $9.6MM from Hormel Foods, a leading global food company.
"We worked a long time with the owners and management of Explore in order to find them the truly best value-added partnership, and not just a check. We could not be more excited for our friends at Explore and for the bright future ahead of the brand," said Stu Strumwasser, Founder and Managing Director of Green Circle. Strumwasser added, "We have long believed that Explore makes the best products in the category in terms of nutritional content, organic and non-GMO ingredients, etc. They perform incredibly well and taste more like traditional pasta than any other brand we have tried. This partnership should be a game-changer and allow them to grow a visible national presence. We can't wait to see it happen in the months and years to come."
Green Circle is a true boutique that focuses solely on working with natural products companies. Greg Forbes, the CEO of Explore Cuisine said: "We have a great deal of appreciation for Stu and Bakley and the team at Green Circle. They were undeterred, loyal, and remained fierce advocates for our brand in which they clearly believed. Stu is tireless, chased down every lead, and his persistence eventually led to us receiving a major investment from one of the world's leading food companies, with whom we are now thrilled to partner. This has created an entirely new set of opportunities for our Company."
*Testimonials contained on this website are not guaranteed for accuracy nor are they indicative of future results.