Green Circle Capital Advisors is an integrated, middle market investment banking advisory firm run by highly experienced Wall St. professionals who have also been former business operators and professional investors. We focus on working with companies within the exploding economic ecosystem of Health & Wellness. Our team understands the needs and objectives of business owners in the space who seek capital for growth, or to sell their company, as we have walked in your shoes. Green Circle operates with a merchant banking philosophy and part of our fees may come in the form of equity options such that our interests are best aligned with those of our client-company as well as investors.
Our team of industry veterans brings deep market knowledge and operational sector experience to provide insightful ideas in order to execute complex transactions. We have broad experience and capabilities but focus primarily on serving companies within the world of Health & Wellness (with a particular emphasis on natural products, "better" restaurants, or those that are tech-enabled) and/or with attributes of sustainability. We also live by those ideals in our personal lives.
The main metric by which we measure our success is the value that we provide to our clients. We welcome the opportunity to learn more about your company's needs and objectives, and to become true, long-term partners.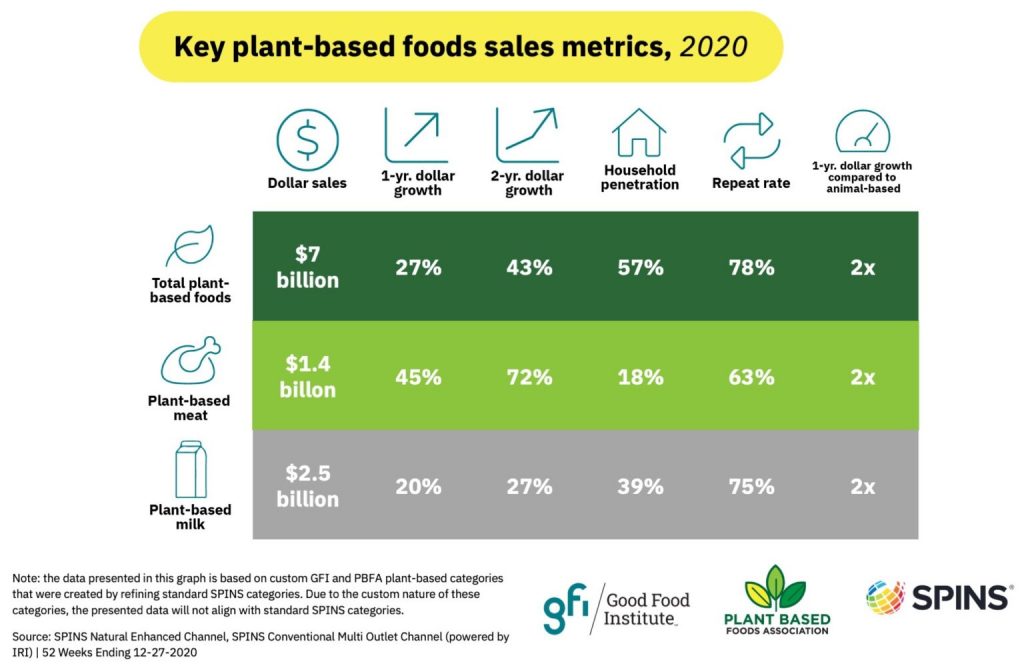 We best serve companies that generate sales of between $5MM and $100MM. (For middle market companies with revenues between $100MM and $1B we partner with one of the leading middle market investment banks focused on the Consumer space, and add our own extensive industry knowledge and rolodex). We strive to build a strong partnership with each client and work hard to meet their needs by providing intelligent and creative solutions. Our extensive relationships help us maximize value for our clients. We also endeavor to build long-lasting relationships, providing senior-level attention at every step.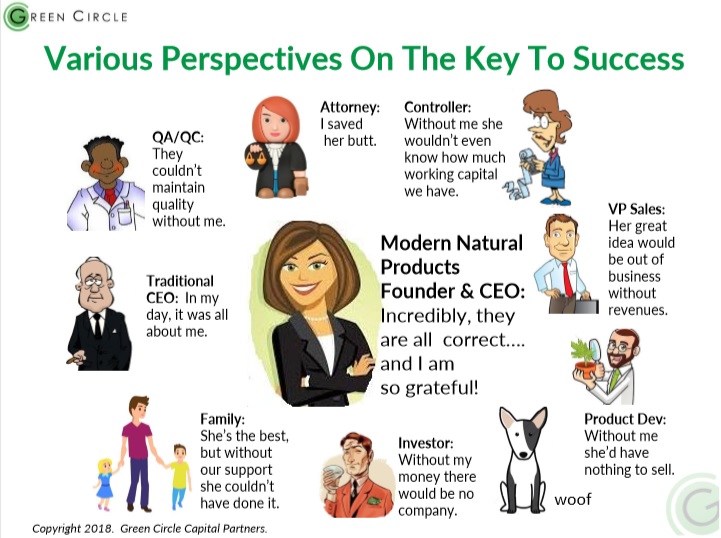 As natural/organic entrants disrupt every category of the food and beverage industries, opportunities for exits or to raise capital at attractive valuations have never been more plentiful. We also see tremendous opportunity in adjacent categories such as VMS/Nutraceuticals and Foodtech.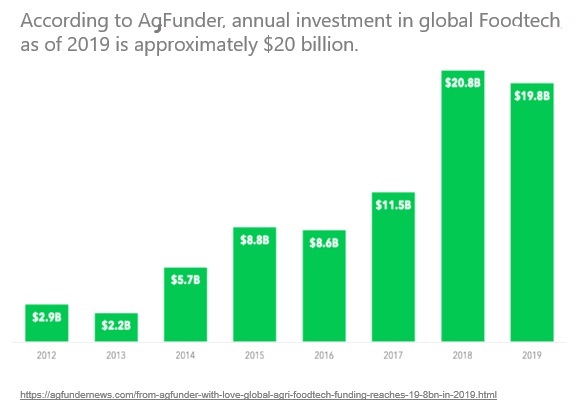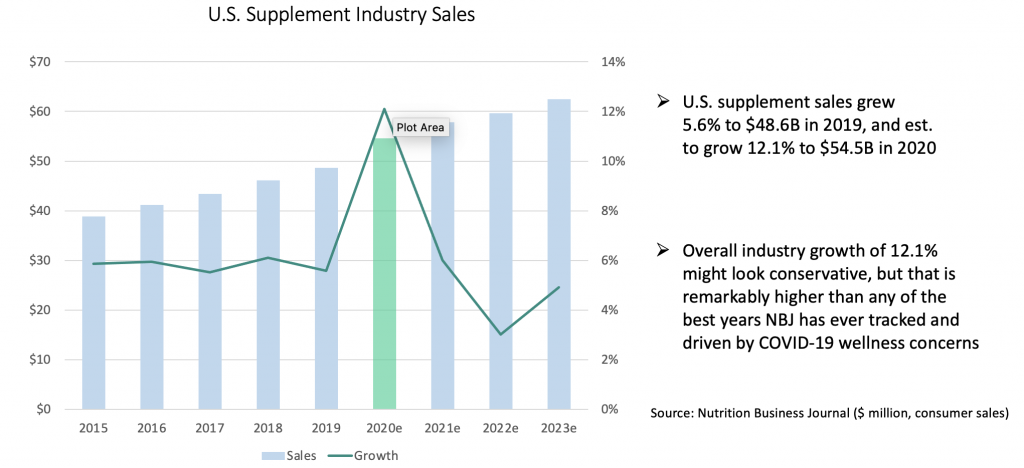 To explore how our team might assist you in securing capital to finance growth, or maximize the value of your company in a sale, please contact us for a free consultation.